Tags: best breast cancer doctor delhi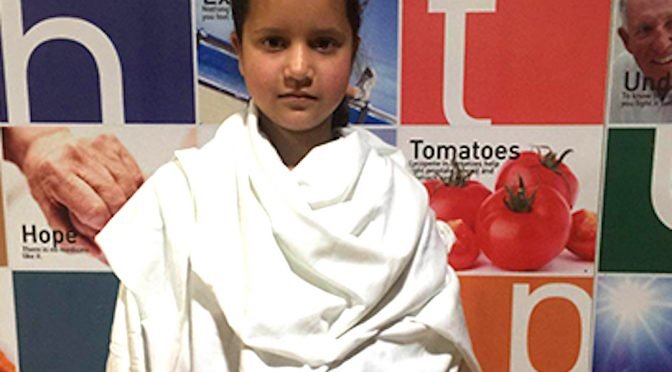 Posted by Cancer Specialist on May, 24, 2018
The successful treatment of childhood cancer is one of the true success stories of our times. It is not that long ago that it was extremely distressing to work with children fighting cancer because they invariably died. It is therefore not surprising that the word "cancer" evokes more negative feelings than any other word in … Continue reading Childhood cancer: from care to cure by cancer specialist Dr Sameer Kaul →
Read more...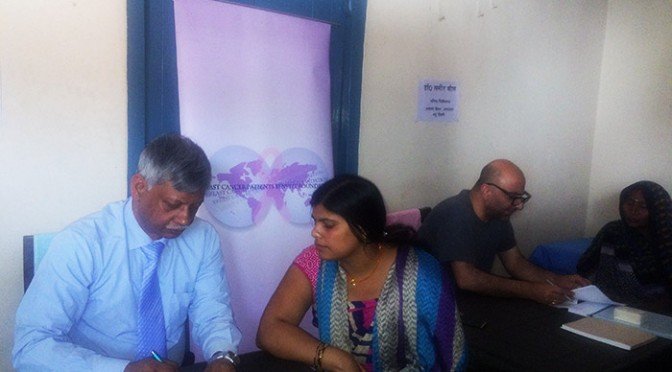 Posted by Cancer Specialist on Jun, 01, 2015
Delhi based Surgical Oncologists, Dr Sameer Kaul and Dr Feroz Pasha were in Gopalganj, Bihar conducting a free cancer detection camp organised by Breast Cancer Patients Benefit Foundation. The Onkaulogy Kombine's team of cancer specialist were ably supported by Counselling Psychologist, Dr Deepali Kapoor and BCPBF's general secretary Mridul Arora.
Read more...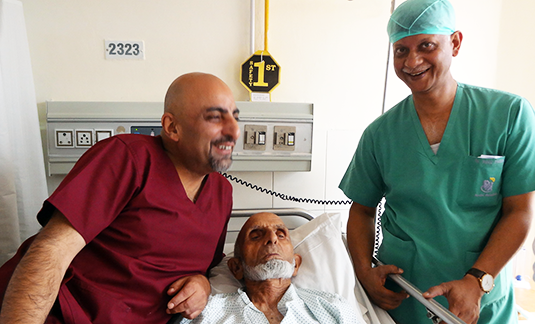 Posted by Cancer Specialist on Aug, 11, 2014
He is just one of the thousands diagnosed with a stomach cancer in India. But the reason this was so delicate was because he was 104 years old when diagnosed. All the symptoms ranging from initial indigestion and discomfort to severe symptoms like intense pain, nausea, weakness came to him, doubled over. His stomach muscles … Continue reading He didn't let cancer win…even at 110. →
Read more...