Tags: breast cancer specialist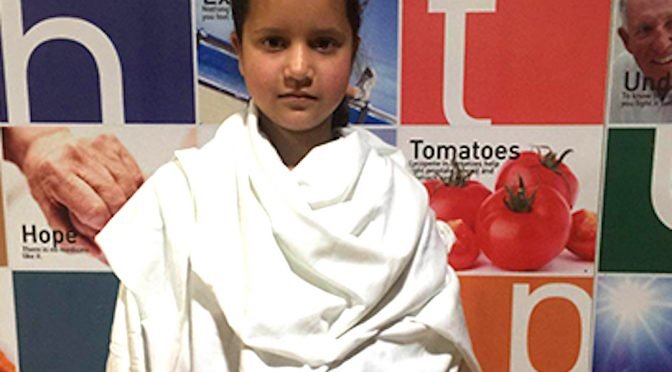 Posted by Cancer Specialist on May, 24, 2018
The successful treatment of childhood cancer is one of the true success stories of our times. It is not that long ago that it was extremely distressing to work with children fighting cancer because they invariably died. It is therefore not surprising that the word "cancer" evokes more negative feelings than any other word in … Continue reading Childhood cancer: from care to cure by cancer specialist Dr Sameer Kaul →
Read more...
Posted by Cancer Specialist on Nov, 21, 2014
Four months back, a 65-year-old man consulted me for a swelling in the region of his chest, it was difficult for him to understand and, then, to accept that he had the cancer of the breast. A majority of people is unaware that breast cancer can afflict men too. Breast cancer in males is an … Continue reading Men too can get breast cancer – Dr Sameer Kaul, Cancer specialist →
Read more...
Posted by Cancer Specialist on Nov, 20, 2014
Shifali Talwar, 30 yr old ambitious and talented creative head of a leading media communication corporate kept postponing her appointment with the family physician since she had to keep traveling for client presentations. The nodule in her left breast that she had accidentally discovered while taking a bath was something that could always be attended … Continue reading Nudging womankind, breast cancer incidence and mortality in India. →
Read more...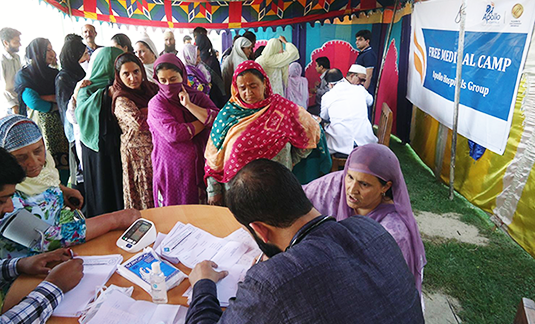 Posted by Cancer Specialist on Oct, 03, 2014
Cancer specialist, surgical oncologist Dr Sameer Kaul's Breast Cancer Patients Benefits Fund in collaboration with Indraprastha Apollo Hospitals, New Delhi organised a free medical camp for flood affected residents of Srinagar. The Camp spread over 3 weeks distributed free medicine, offered medical check-ups and counselling for the flood affected residents of the state of Jammu … Continue reading Dr Sameer Kaul organises free medical camp in Srinagar →
Read more...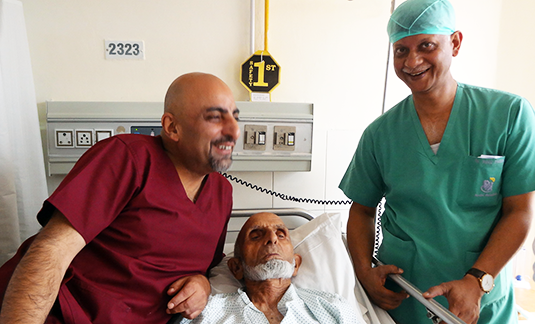 Posted by Cancer Specialist on Aug, 11, 2014
A CENTURY AND GOING….. A saga of indomitable spirit, will to live and family support The Dar mohalla in Humhama, Badgam situated on the historical karewa (ancient limestone deposits) not very far from the Srinagar International Airport is bristling with activity, its people riding high on hope and thankfulness towards their patron saint, Sheikh Noorudin … Continue reading 110 year old man beats back stomach cancer. →
Read more...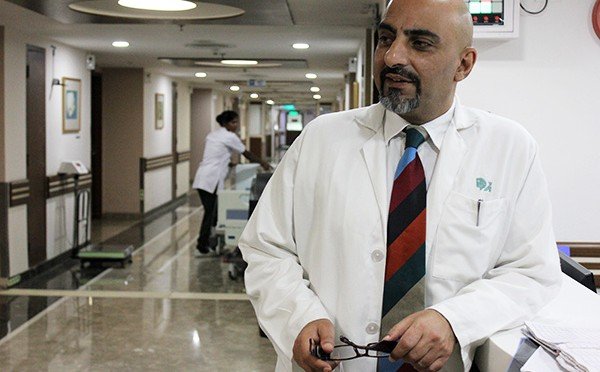 Posted by Cancer Specialist on Aug, 06, 2014
Dr. Kaul is one of the core founders, heading Onkaulogy Kombine. Currently, Dr. Sameer Kaul practices as a Sr. Consultant Surgical & Clinical Oncology at Apollo Cancer Institute, New Delhi where he has been an integral part since 1997. He also acts as the Director, Surgical Oncology at the Centenary Cancer Centre since 2011, an … Continue reading Dr. Sameer Kaul →
Read more...
Posted by Cancer Specialist on May, 17, 2014
CANCER SCENARIO 2014 Saturday, 17th May 2014, Hotel Park Plaza, SECTOR 21, Faridabad In pursuance of our charter to impart knowledge to concerned professionals at their doorstep, we are conducting an event 'CANCER SCENARIO 2014'at Hotel Park Plaza, Faridabad on Saturday, 17th May 2014. This event shall comprise of a Seminar on Cancers – short … Continue reading Cancer scenario 2014 organised at Faridabad. →
Read more...
Posted by Cancer Specialist on Oct, 03, 2013
The Breast Cancer Patients Benefit Foundation led by prominent cancer specialist, Dr. Sameer Kaul, on Saturday started its Central Drug Repository Program that will provide free medicare to the patients living below the poverty line. "Breast cancer has emerged as main cause for death of women. Though we don't have any database or figures, the … Continue reading Breast Cancer Aid in Kashmir →
Read more...